Catcher's Decision to Wait Out 2020 Season Consistent with Cancer Values
Giants catcher Buster Posey announced he would sit out the 2020 season, stating the health of his newly adopted twin daughters is his priority and he would not risk exposing them to the Corona virus by playing this year. He made the announcement on July 10, 2020 as the Moon was in Pisces, the sign of Buster's own Moon. He likely made the decision the day before as the Moon was very close or conjunct to his own Moon, the planet of family. Also, Mars in Aries was conjunct his Sun, Jupiter and North Node while he made the decision and announced it.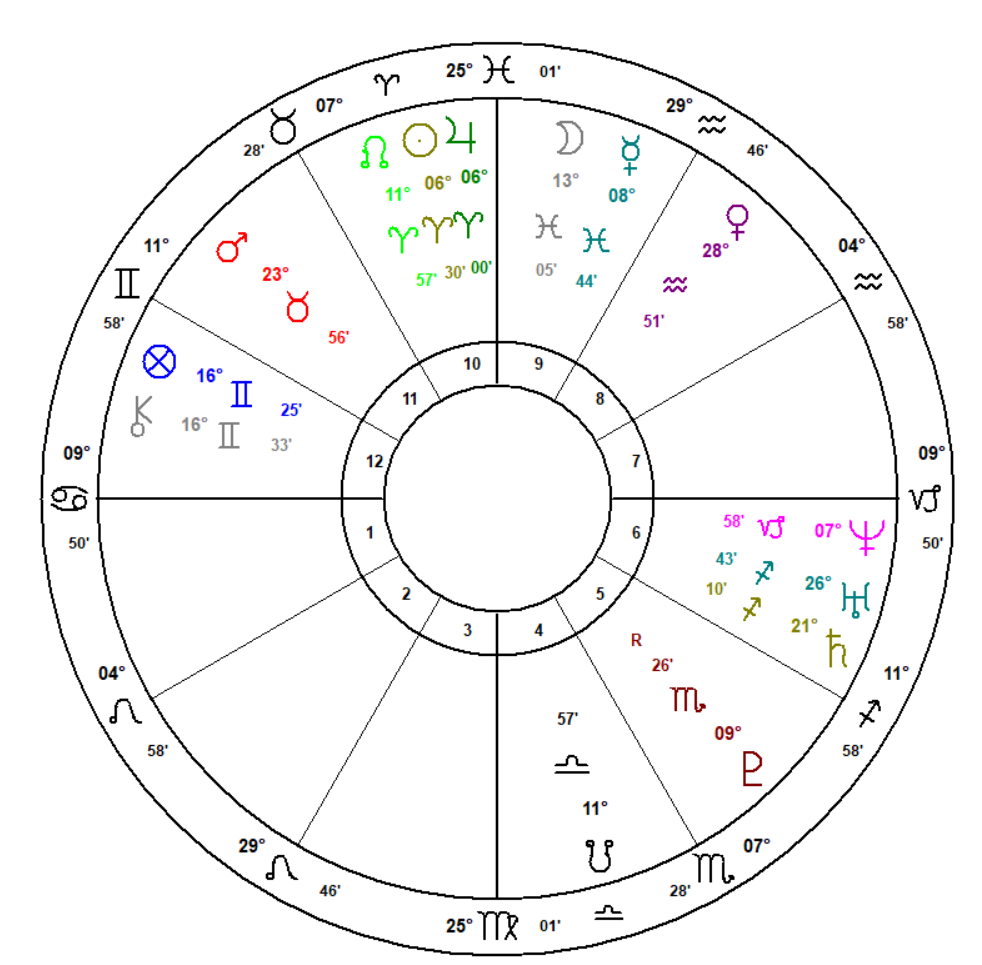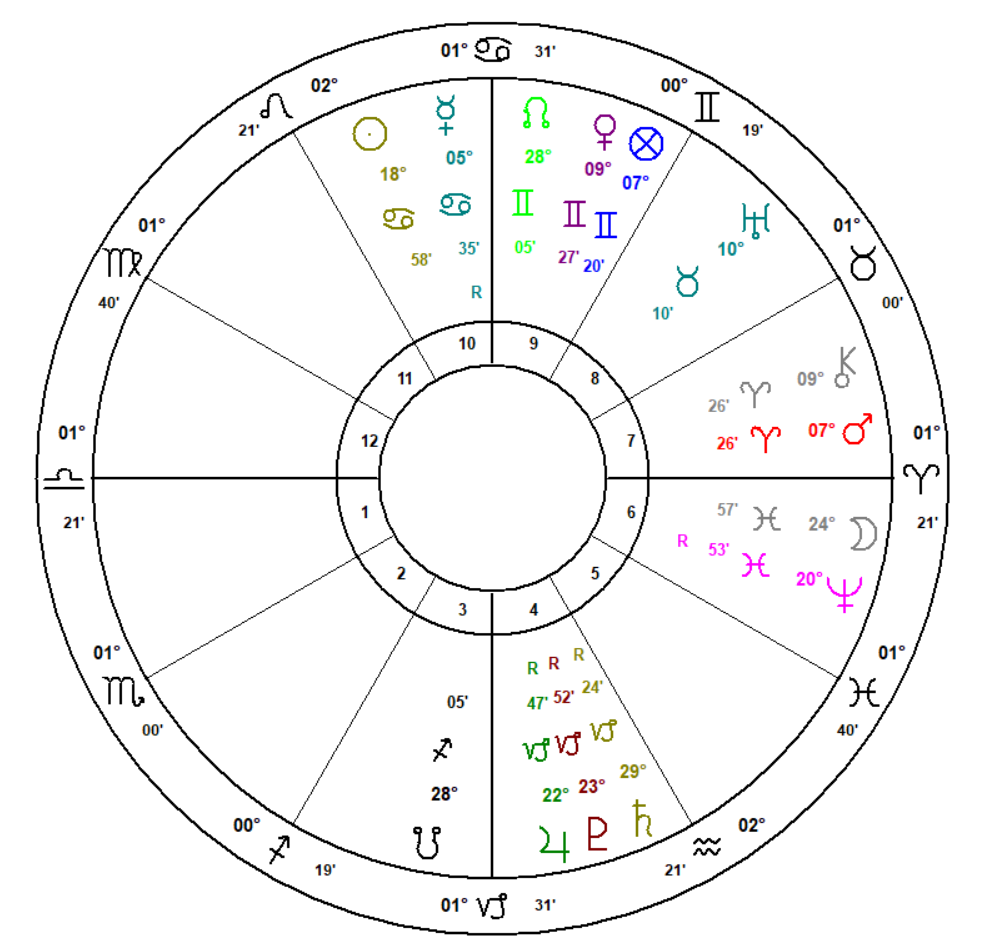 Posey's birthchart shows his resonance with his team, the S.F. Giants. His Mars is conjunct their IC of 25 degrees Taurus and his Pluto is conjunct the Giants' Moon of 12 degrees Scorpio. Both these aspects are indicators of how much he feels at home playing catcher for the Giants.
Catchers are governed by the sign of Cancer and the Moon. It is fitting that a catcher like Buster Posey would make a decision that his family is more important than his profession.
July 12, 2020