It is Saturn who crowns the champions of pennants and World Series. When the last out of the deciding game of a League Championship Series is recorded, there is inevitably an aspect from an axis point to Saturn in transit or to Saturn in the birthchart of the winning team. This aspect is a tight one, always within one degree.
The Phillies won the NL pennant by defeating the Padres on October 23, 2022 at 6:11 pm EDT in Philadelphia as the MC was positioned at 18 degrees, 22 minutes Capricorn and semi-square to Saturn in transit at 18 degrees, 36 minutes Aquarius. Also at that moment, the MC was trine to Uranus in transit at 17 degrees, 35 minutes Taurus. The current square between Saturn and Uranus is the biggest astrological factor in the success of the winning teams of 2022.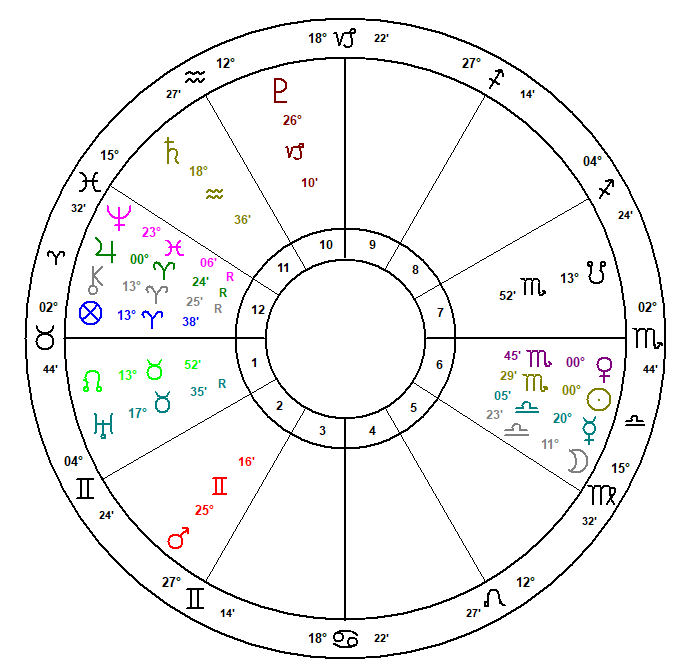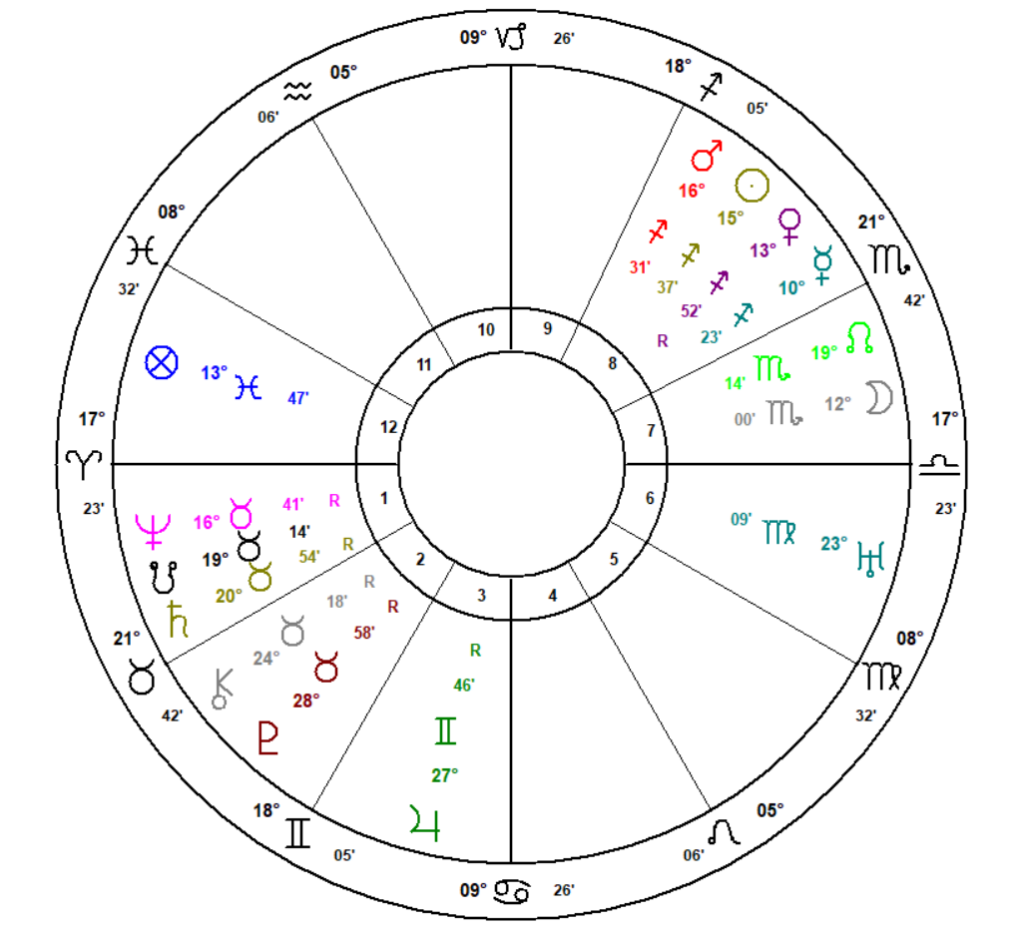 The Astros claimed the AL pennant when they beat the Yankees on October 24, 2022 at 12:09 am EDT in New York. An astrological chart cast for this moment in New York does not show an axis point in aspect to Saturn in transit or to Saturn in the Astros' birthchart. But a chart cast for this moment in Houston proves very revealing. It holds an Ascendant of 12 degrees, 18 minutes Cancer, which is conjunct the Astros' Mars of 11 degrees, 50 minutes Cancer; and a Descendant of 12 degrees, 18 minutes Capricorn, which is conjunct within one degree of the Astros Capricorn of 12 degrees, 38 minutes Capricorn.