Members of the Golden State Warriors were physically handed the NBA championship trophy as Saturn was exactly conjunct the Ascendant. The championship ceremony reached this crescendo at 11:39 pm EDT in Boston on June 16, 2022.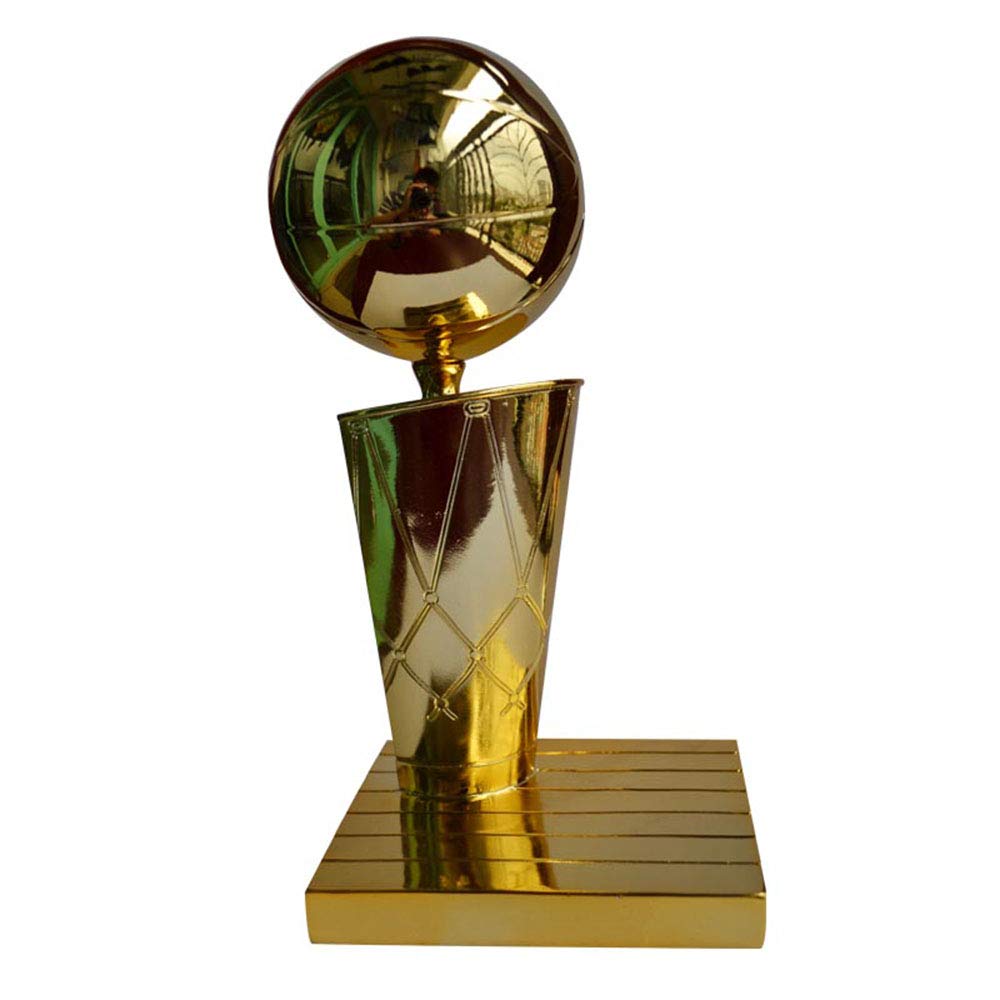 In baseball, there is always an exact aspect from an axis point (within one degree) to Saturn when the last out of the World Series is recorded. The 2022 basketball season did not end in such an exact way. Yet something very similar occurred on June 16, 2022. Instead of the season ending this way, the trophy was awarded on such a Saturn aspect.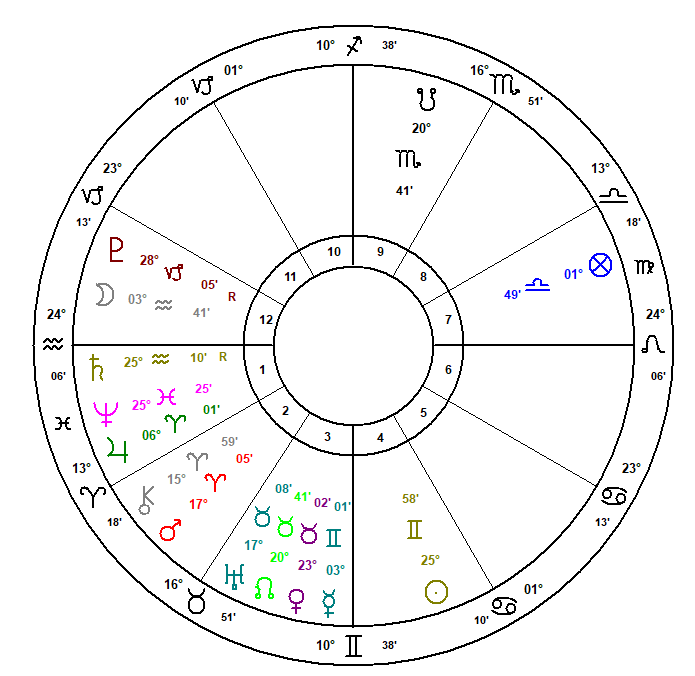 When time ran out in Game 6 at 11:28 pm EDT and the Warriors officially became the champions, the Ascendant in Boston was 20 degrees Aquarius, fully five degrees from an exact conjunction to Saturn. But when the trophy was handed to the Warriors owner at 11:39, the Ascendant (by my software) was 24 degrees, 6 minutes Aquarius, conjunct to Saturn of 25 degrees, 10 minutes Aquarius. This was 1 degree and 4 minutes from a total conjunction. Then, as the Ascendant passed through the 24 degree of Aquarius, the trophy was passed to the Warriors owners, general manager, and coach.
At the end of a long grueling season, with all its highs and lows, it is the planet Saturn that crowns the champions.