The Oakland Athletics introduced former player and coach Mark Kotsay as their manager on Dec 21, 2021 as the Sun was conjunct the A's natal Saturn. The news was actually broken the day earlier by Jon Heyman of MLB network, which would make an even tighter conjunction from the Sun to the A's Saturn. The planet Saturn rules managers, and managerial changes usually occur under transits to a team's natal Saturn.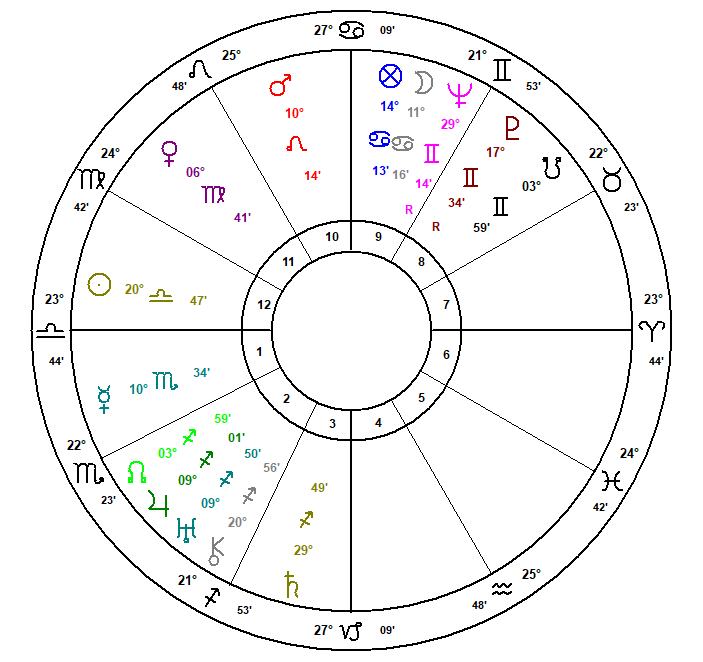 The timing of the announcement occurred with the Moon in late Cancer and conjunct the A's MC of 27 degrees Cancer. It's also relevant that Saturn near 11 degrees Aquarius and Uranus at 11 degrees Taurus are forming squares and oppositions to the A's natal square between Mars at 10 degrees Leo and Mercury at 10 degrees Scorpio. The square between transiting Saturn and Uranus suggests that Kotsay will be a maverick Uranian-style manager. In 2021, Saturn and Uranus were largely in transit at these degrees. Although the A's ended with a winning record, they did not win their division or make the playoffs. (A favorable transit from Saturn is key towards advancing in the post-season.) Perhaps the hiring of Kotsay will bring a stronger affinity with the Saturn-Uranus square for the A's.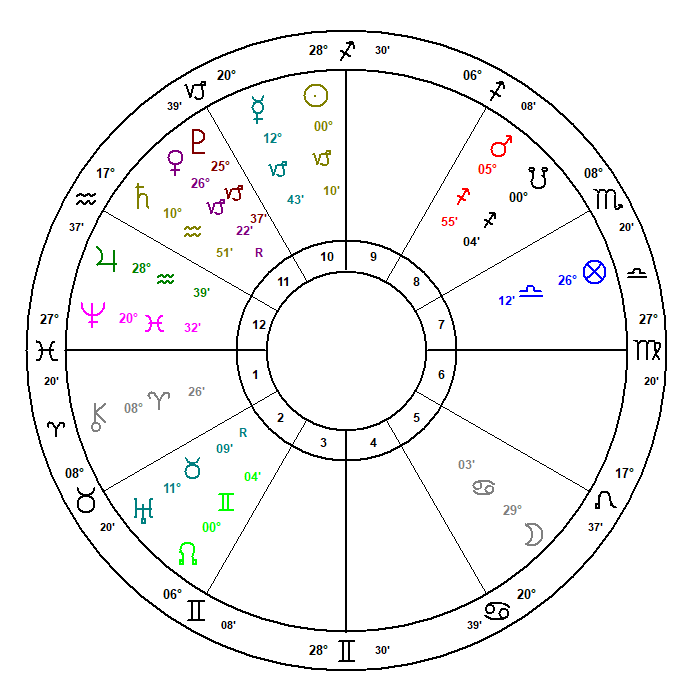 Kotsay's birthchart shows his strong synastry with the Athletics franchise. Kotsay has four planets in Sagittarius: the Moon, Sun, Neptune and Mercury; all of them conjunct the A's triple conjunction of Jupiter, Uranus and the North Node in Sagittarius. The A's are already known to be an exuberant team. With Kotsay as the skipper, and all this Sag energy shared between the manager and the players, their buoyancy should could reach a new height. It will also be interesting to see if the A's hitting improves with Kotsay as manager, since the sign of Sagittarius rules the batter.
Also of note: Mark Kotsay's Mars of 27 degrees Gemini is conjunct the A's natal Neptune and opposite the A's natal Saturn.