Oct. 28, 2023
The Diamondbacks are stealing a lot of bases. The 2023 Post-Season has put Arizona's running game in the national spotlight. Before the World Series began, they had already swiped 16 bases in the post-season, including 9 against the Phillies in the NLCS. Arizona's base stealing prowess reflects various aspects in its birthchart: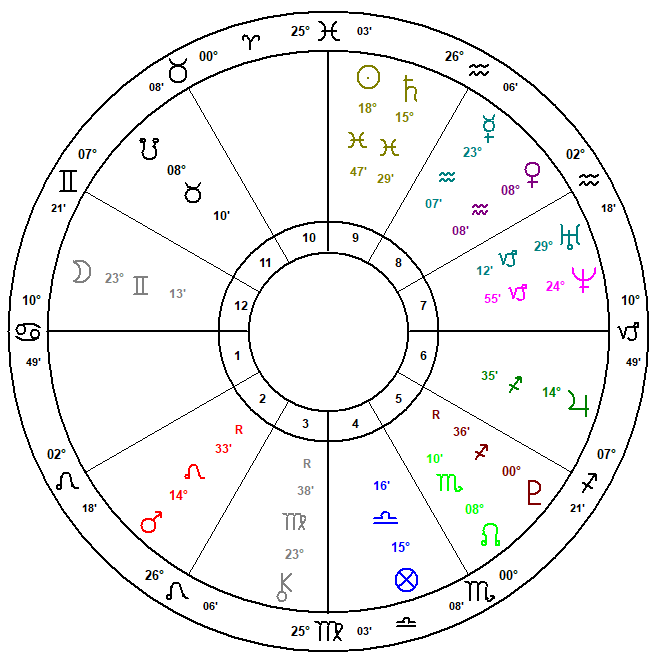 Their Moon is in the sign of Gemini, the fastest sign of the zodiac. Their Moon is also in a precise trine to its ruling planet of Mercury, bringing even more speed. Think of Mercury the Messenger with wings on his feet. Now think of him in a Diamondbacks uniform stealing second or taking an extra base.
The Diamondbacks also have the Sun conjunct to Saturn. Saturn and Capricorn energy are very helpful to baserunners. (Rickey Henderson, baseball's career stolen-base leader, has the Sun in Capricorn.) Saturn allows runners to time the pitchers and to gage the precise moment to break for the next base. And the mountain goat of Capricorn knows precisely where to place its feet for maximum efficiency and success.