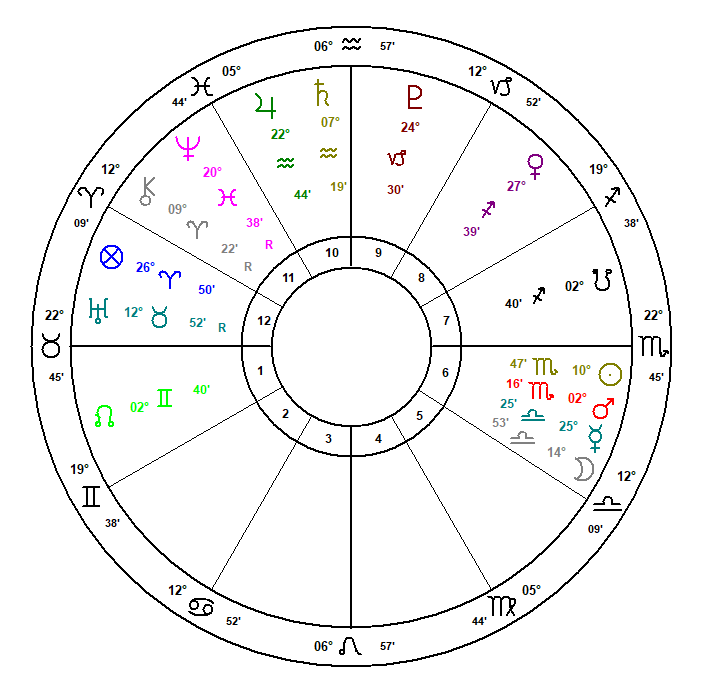 As Game 6 begins, Saturn will be conjunct the MC and casting its shadow over the whole game. Saturn is the Lord of Time, and he will make his presence known throughout the game. Houston faces elimination if it cannot win Game 6. But Saturn not only eliminates, it also crowns the champion. The atmosphere with be thick with Saturn energy from start to finish.
Saturn began the 2021 season at 10 degrees Aquarius and conjunct the Braves Ascendant and Venus. The ringed planet would slap them both as the League took away the All-Star Game from Atlanta over voter restriction laws passed in Georgia. This occurred as Saturn and Uranus were square and bringing racial equity issues into consciousness. See my video on the Atlanta Braves published early in the baseball season. A ghost of the lost All-Star Game or a racial equity issue may emerge in Game 6, as the Braves Ascendant and Venus of 10 Aquarius will receive a square from the Sun in transit at 10 Scorpio.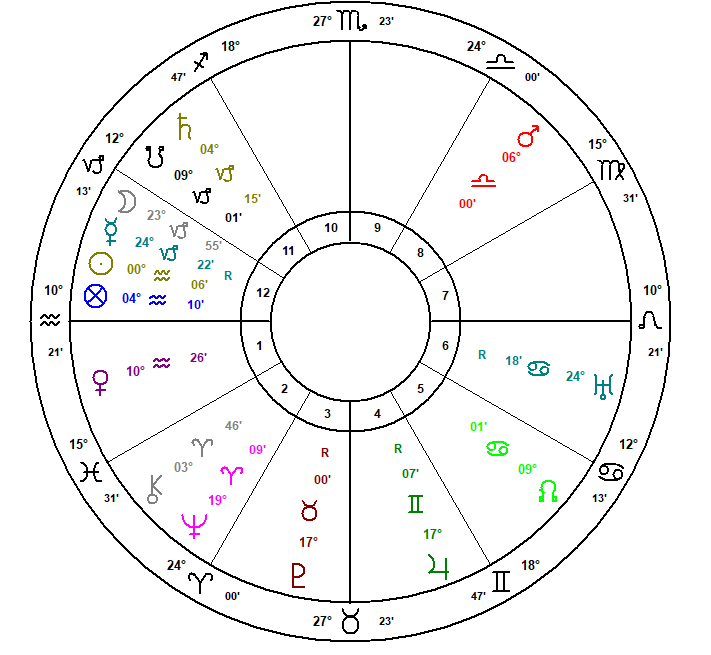 The Astros are facing elimination in Game 6, but the transits will favor them. Venus, in transit at 28 degrees Sagittarius, will be conjunct the Astros Jupiter. This is a favorable aspect for the DH, second baseman and center fielder. (Jupiter rules DHs; Venus rules second basemen and center fielders.) Mercury at 25 Libra is exactly conjunct the Astros Sun. This should be favorable to right fielder Alex Brantley and to their pitchers. (the Sun rules right fielders and Mercury rules pitchers.) In a bullpen game, this aspect could be very valuable. Mercury is also square to Pluto bringing high pressure to the pitchers. Pluto has been conjunct the Braves Moon for much of 2021. As the Moon rules catchers, expect Braves catchers to be in high pressure situation. Also expect key contributions from third basemen, as Pluto rules third basemen.