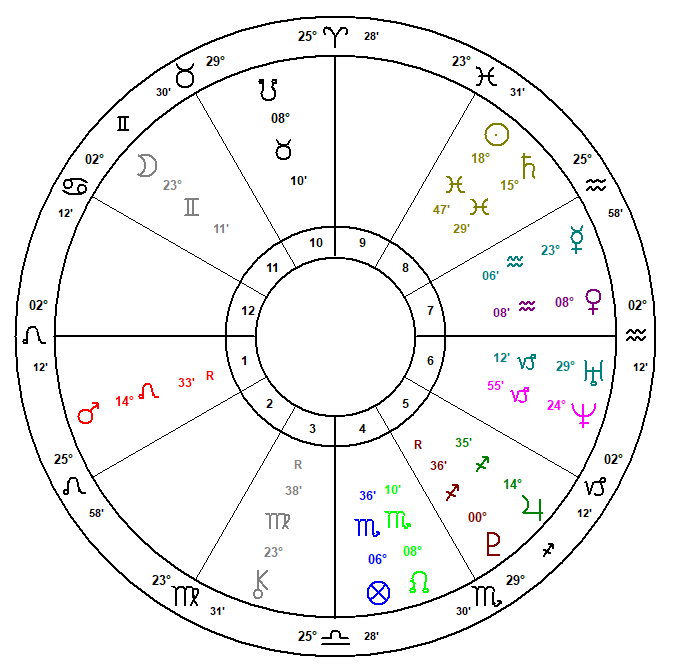 April 13, 2023
The Tampa Bay Rays have begun the 2023 baseball season with a 13-0 start. Streaks like this usually occur under a combination of middle or outer-planet transits. The Rays are currently riding positive transits from both Pluto and Uranus.
Pluto in transit at 0 Aquarius is conjunct the Rays' natal Uranus of 29 degrees Capricorn. Simultaneously, Uranus in transit at 17 degrees Taurus is sextile the Rays Saturn and Sun conjunction of 15 and 19 degrees Pisces. Uranus rules the home run and the left fielder. Transits involving Uranus bring in increase in homeruns and can bring improved play to the left fielder of a team. These transits have brought both. The Rays have hit 30 home runs through their first 12 games; and left fielder Randy Arozarena is hitting .314 with 3 home runs Descendant:
Jupiter at 22 degrees Aries is approaching an exact conjunction to the Rays' MC of 25 Aries and a sextile to their Moon. Even if their steak is broken soon, expect the Rays to keep winning as Jupiter enters their 10th House.