(July 30, 2020)
Gabe Kapler, the Giants first-year manager, has yet to establish trust with the San Francisco fans, but his birthchart shows he has a great resonance with the Giants' franchise.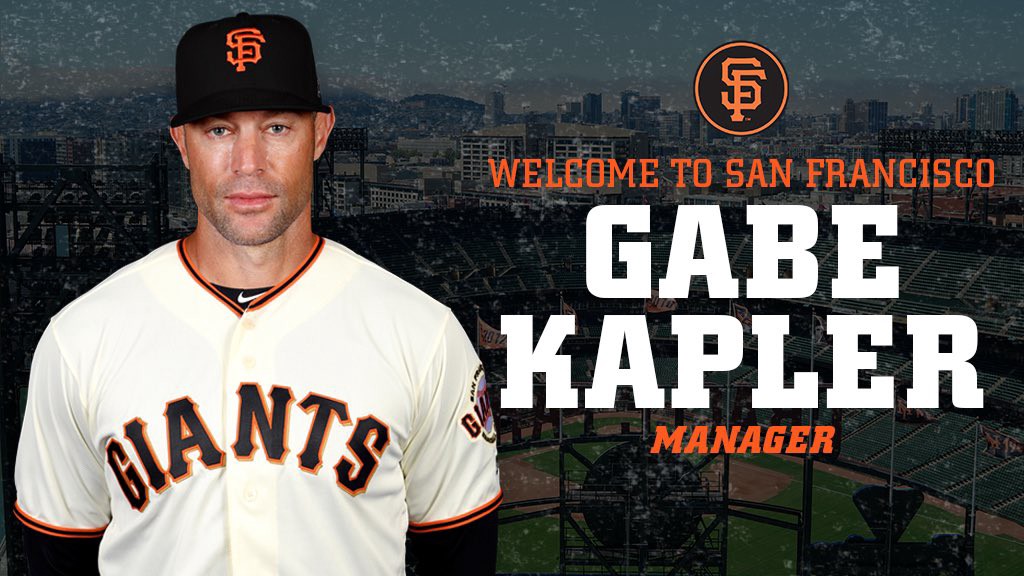 The Giants' birthchart has a strong polarity between planets in Scorpio and Taurus. Their Moon, North Node, and MC are in the sign of Scorpio; whereas the Giants' Neptune, South Node, Saturn, Chiron, IC, and Pluto are in the opposite sign of Taurus. It is these oppositions that are the source of the Giants' strength and intensity.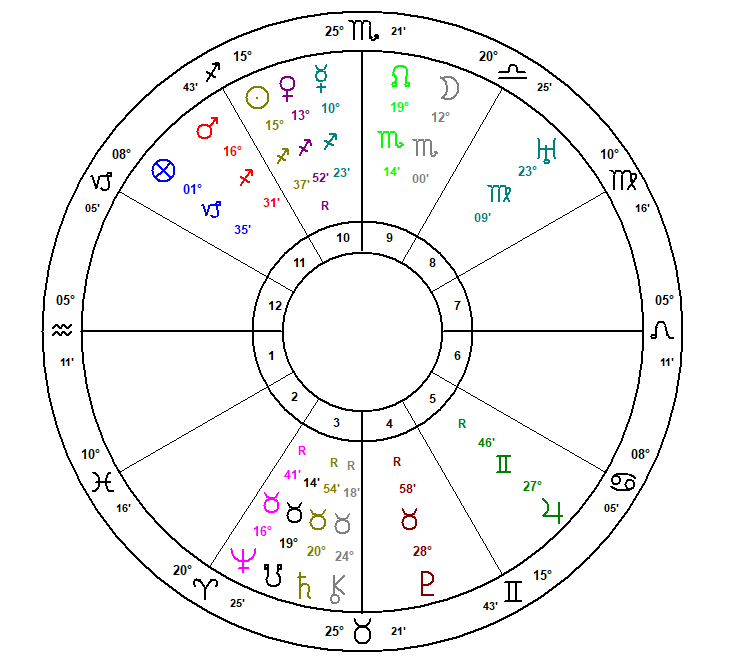 Kapler's Mars of 21 degrees Taurus is exactly conjunct to the Giants' Saturn, the planet of managers. This aspect will give him strong control. Kapler's Moon is also in the sign of Taurus and conjunct to the Giants' Neptune and Saturn, which will allow Kapler to emotionally connect with the Giants' Neptune, their inspirational center. It is also noteworthy that Kapler's South Node of 27 degrees Taurus is conjunct the Giants' Pluto. This will let him tap into the deepest part of the Giants Pluto and Scorpio energy, even though his Moon and Mars are in the opposite sign of Taurus.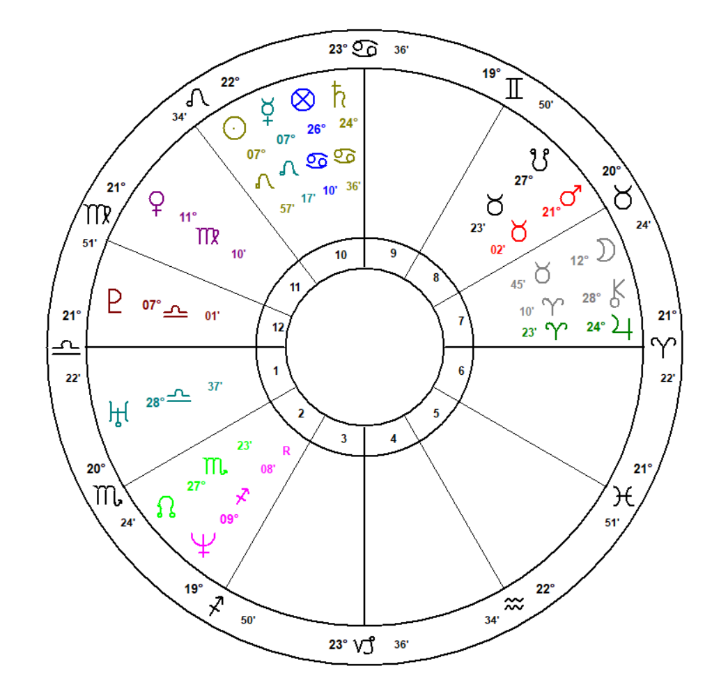 It is auspicous that Kapler was hired by the Giants during a Taurus full moon. Kapler was hired on Nov 12, 2019 with the full moon in Taurus and conjunct to the Giants' Saturn. This is a great aspect for a hiring of a Giants manager. Such a full moon taps the energy of a Sun in Scorpio and a Moon in Taurus. Both bodies will add strength to the Giants Scorpio-Taurus polarity.
A more curious aspect for a Giants' manager is Kapler's Sun and Mercury conjunction in Leo, which is conjunct to the Giants' Descendant of 5 degrees Leo. The Descendant is a place of even-handedness and fairness. The Descendant is also the place where one takes consideration of others' points of view. So far, this aspect between Kapler's planets and the Giants' Descendant has manifest in an openness to players expressing their opinions, even to the press. Starting pitcher Kevin Gausman voiced that he was not comfortable entering a game in the third inning. Afterwards Kapler actually said, "I love that about Kevin … One of the things you've heard us talk about in the clubhouse is, we want pitchers and players to express themselves." Kapler also stated he supported pitcher Sam Coonrod's right to express his beliefs, after the reliever was the lone Giant not to kneel during the National Anthem on Opening Day.
Sources:
https://www.sfchronicle.com/giants/article/Giants-Kapler-expresses-support-for-pitcher-15433087.php
https://www.sfchronicle.com/giants/article/Giants-manager-Kapler-engaged-in-15434196.php